workaround
However. There is a strange work around. I did:
# sudo modprobe -r pl2303
# sudo modprobe pl2303

cambiar el usuario al grupo para utilizar el serial
usermod -g dialout usuario
#chmod a+rwx /dev/ttyUSB0
UDEV
With current, udev-based, kernels its necessary to reset the permissions of /dev/ttyS[0-9] each time the device is created. I added a local rule file to /etc/udev/rules.d:

$ cat 99-local.rules 
#
# Locally defined rules.
#

#
# Give world read/write access to ttyS* and ttyUSB* serial devices
#
KERNEL=="tty[A-Z]*", GROUP="uucp", MODE="0666"
$ 


https://www.raspberrypi.org/forums/viewtopic.php?t=6629&p=84866
Installing The 'Unsupported' Profilic USB-to-Serial Adapter PL-2303HXA & PL-2303X on Windows 8 & 8.1

Thanks to the absence of dedicated serial ports on today's laptops and ultrabooks, USB-to-Serial adapters are very popular amongst Cisco engineers as they are used to perform the initial configuration of a variety of Cisco equipment such as routers, catalyst switches, wireless controllers (WLC), access points and more, via their Console Port. The most common USB-to-Serial adapters in the market are based on Profilic's PL2303 chipset.
With the arrival of Windows 8, Windows 8.1 and upcoming Windows 10, Profilic has announced that these operating systems will not support USB-to-Serial adapters using the PL-2303HXA & PL-2303X chipsets, forcing thousands of user to buy USB-to-Serial adapters powered by the newer PL-2303HXD (HX Rev D) or PL2303TA chipset.
The truth is that PL-2303HXA & PL-2303X chipsets are fully supported under Windows 8 and Windows 8.1 and we'll show you how to make use of that old USB-to-Serial adapter that might also hold some special sentimental value.
Make sure to download our Profilic Windows 8/8.1 x64bit Drivers from our Administrative Tools section
We took our old USB-to-Serial adapter and plugged it in our ultrabook running Windows 8.1. As expected, the operating system listed the hardware under Device Manager with an exclamation mark: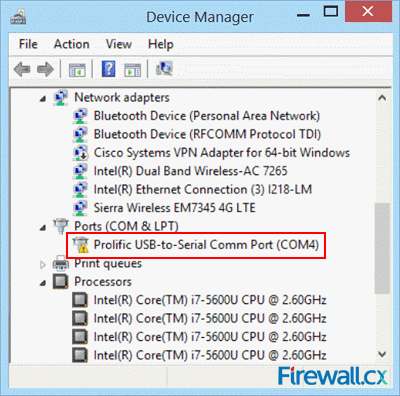 Figure 1. Prolific Adapter in Device Manager
A closer look at the properties of the USB-to-Serial adapter reveals the popular Code 10 error which means that the device fails to start:
Figure 2. Prolific Adapter Error Code 10
Getting that Good-old USB-to-Serial Adapter to Work
Assuming you've successfully downloaded and unzipped the Profilic Windows 8/8.1 x64bit drivers from our Administrative Tools section, go back to the Device Manager and right click on the Prolific USB-to-Serial Comm Port with the exclamation mark and select Update Driver Software: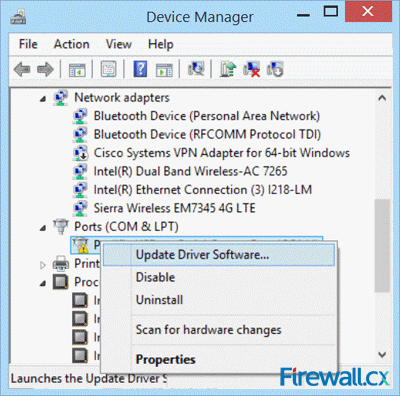 Figure 3. Updating the Drivers from Device Manager
Next, select Browse my computer for driver software from the next window: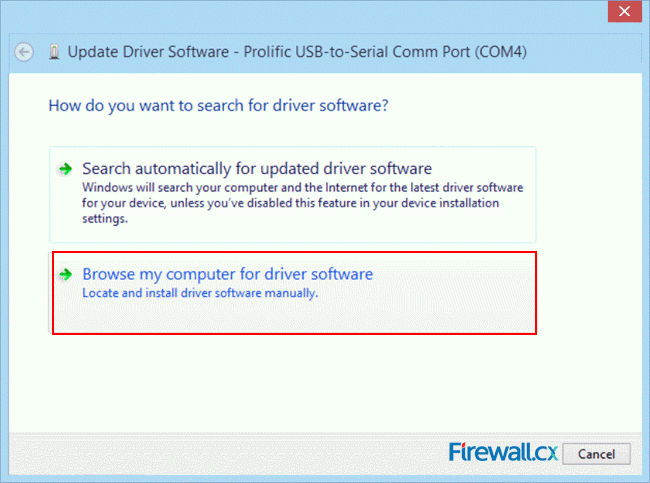 Figure 4. Select Browse my computer for driver software
Next, browse to the folder where you've unzipped the provided drivers, click on the Include Subfolders option and select Let me pick from a list of device drivers on my computer: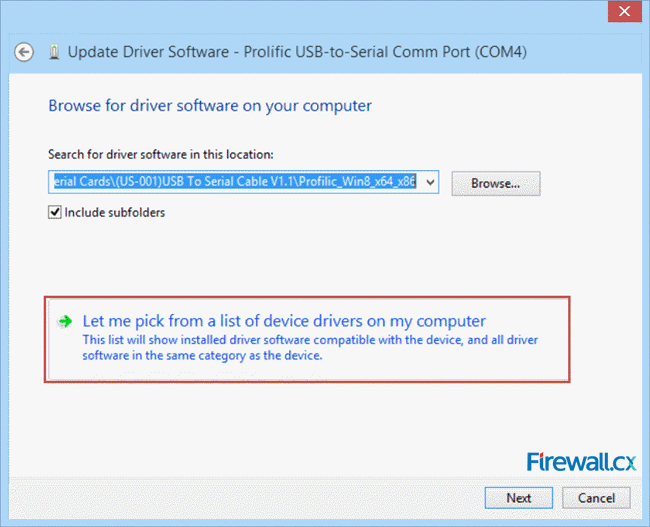 Figure 5. Select Let me pick from a list of device drivers on my computer
Next, select the driver version 3.3.2.102 dated 24/09/2008 as shown below and click Next: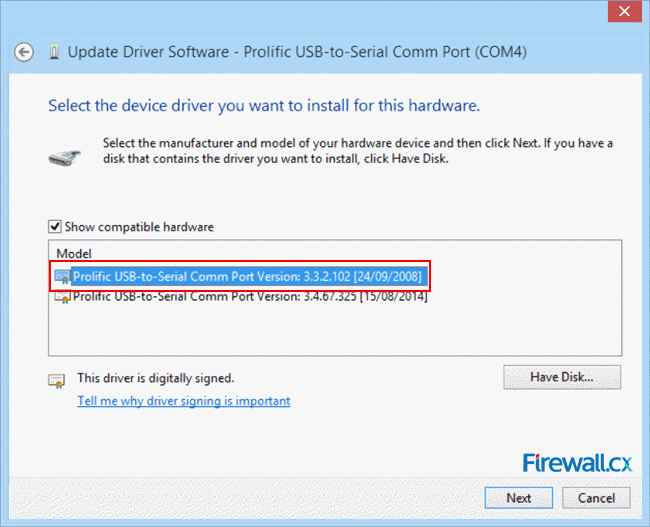 Figure 6. Install Driver version 3.3.2.102
Once complete, Windows will confirm the successful installation of our driver as shown below: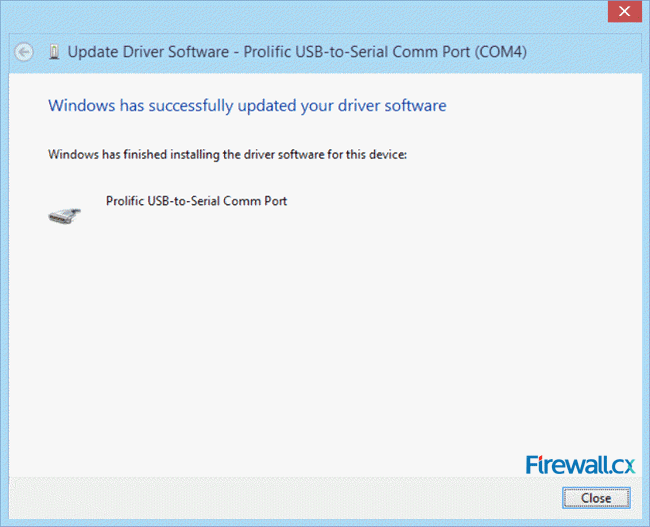 Figure 7. Driver successfully installed
Closing the window, we return back to the Device Manager where we'll notice the exclamation mark has now disappeared and our old 'Unsupported' USB-to-Serial adapter is fully operational: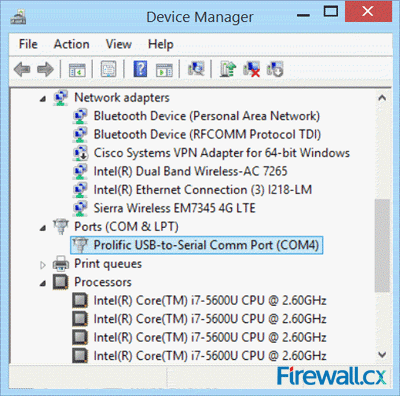 Figure 8. Fully operational USB-to-Serial adapter
This article showed how successfully install your old USB-to-Serial adapter based on the Profilic PL-2303HXA & PL-2303X chipsets on Windows 8 and Windows 8.1 operating systems. Despite the fact Profilic clearly states that these chipset are not supported with the latest Windows, forcing users to purchase new adapters powered by their new chipsets, we've proven that this is not true and showed how to make the old Profilic USB-to-Serial adapter work with the drivers available on Firewall.cx